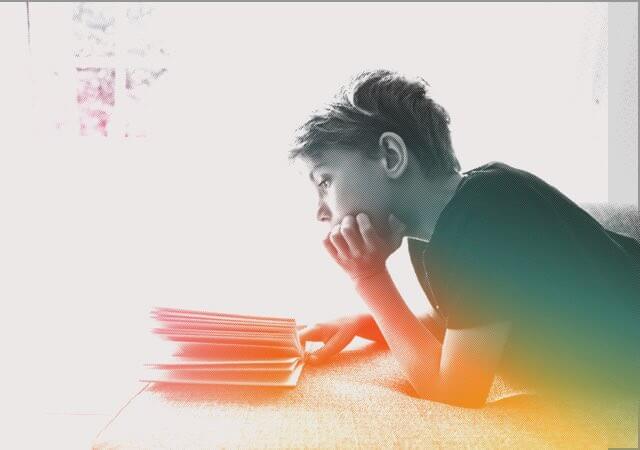 ADHD RESOURCES
Looking for additional ADHD resources? We're here to help
Take a look at our reading list and suggested support organizations.
READING LIST
Recommended ADHD reading list for parents
Use the links below to read more about tips and strategies on a variety of topics related to ADHD.

DOWNLOADABLE RESOURCES
Tools and resources that can help you and your child
Tips for a successful school year, and questions to help guide discussions with your child's teachers.
Download this form to assist in planning holiday events and activities with your family.
This chart compares the main points of each plan side by side, to help you understand the differences.

ADHD SUPPORT ORGANIZATIONS
Education and support for parents
The following ADHD support organizations may help arm you with knowledge, provide a sense of community, or just give you the opportunity to talk to others who may share your parenting challenges.

An online ADHD community from ADDitude Magazine, where parents of children with ADHD can ask questions in a "No Judgment Zone."

A nationwide organization that connects individuals with ADHD to a specialized network of ADHD coaches. ADHD coaching helps clients develop the skills and strategies they need to achieve their personal goals and full potential.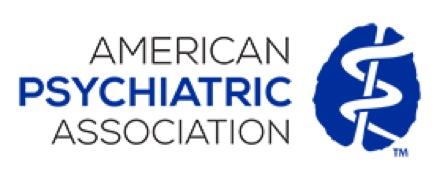 American Psychiatric Association
An organization of psychiatrists working together to ensure effective treatment for all persons with mental illness. Provides education on ADHD, as well as a blog addressing topics relevant to the disorder. Also offers a "Psychiatrist Finder" tool to help connect patients and their families with treatment professionals.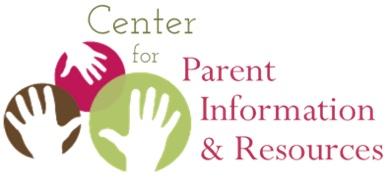 Center for Parent Information Resources
A central "hub" of information and products created for Parent Centers around the country that serve families of children with disabilities. Children with ADHD are entitled to additional help under 2 primary education laws: the Individuals with Disabilities Education Act (IDEA) and Section 504 of the Rehabilitation Act. Every state has a parent technical assistance center that may help you learn more about your child's rights. Knowing your state-mandated assistance will help you advocate for your child and make sure he/she receives an Individual Education Plan (IEP) or Section 504 plan.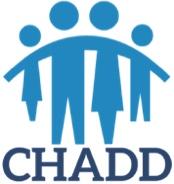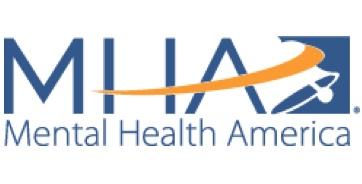 A leading community-based nonprofit dedicated to addressing the needs of those living with mental illness, and to promote mental health for all Americans. Offers screening tools and policy information specific to individuals with ADHD.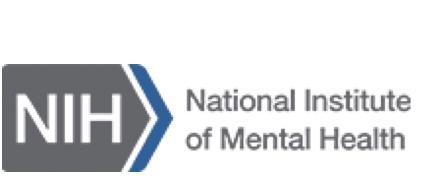 National Institute of Mental Health
The lead federal agency for research on mental disorders. Offers the latest scientific information on ADHD, as well as resources for finding treatment or participating in clinical trials.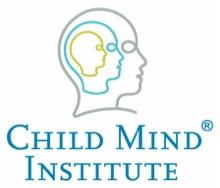 The Child Mind Institute is an independent, national nonprofit dedicated to transforming the lives of children and families struggling with mental health and learning disorders.