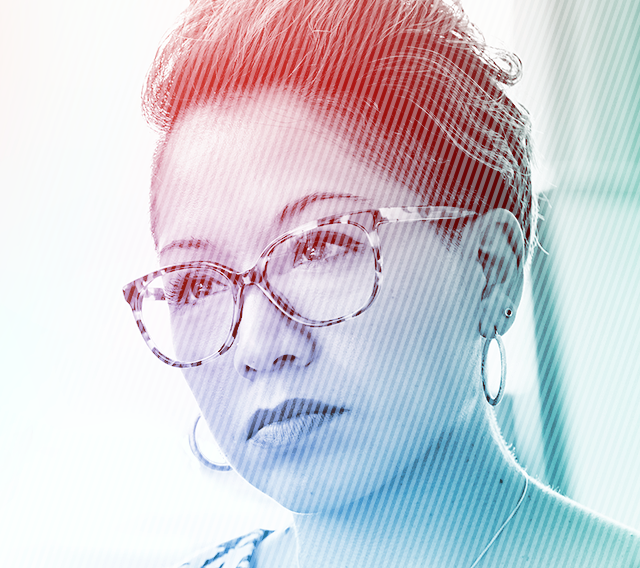 ADHD ISN'T JUST A CHILDHOOD DISORDER
It's time to have a conversation about adult ADHD
From coexisting mood disorders to the impact on work, relationships, and social lives, ADHD in adulthood can be more complex than you think

ADHD treatment should fit your life, not complicate it
Sleep and appetite disruption, potential for abuse, headaches, and other symptoms can make it difficult to stay on track.

There are more ways than ever to treat and manage ADHD
"Multimodal" therapy involves a combination of at least two treatments and is now considered to be the best approach for treating ADHD.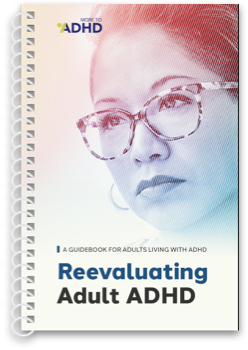 Register today and receive ADHD information right in your inbox and receive a free interactive guidebook.