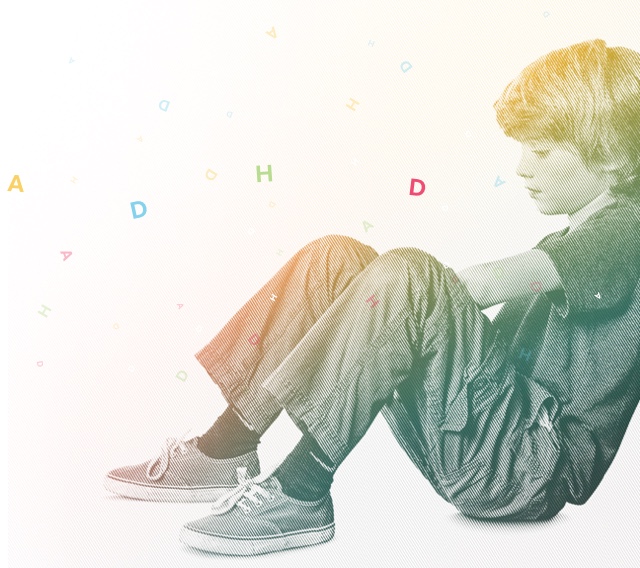 ADHD can be more complex than you think
From mood to developmental disorders, ADHD impacts more than just attention.

Understanding treatment approaches for ADHD
When it comes to treating ADHD, there is a lot to consider, from at-home solutions to taking medications.

Managing your child or teen's ADHD
The more you know about ADHD-related needs, the better you can help your child succeed both at home and at school.

ADHD INFO IN YOUR INBOX
Get a subscription to
Attention Magazine

or a children's picture book about living with ADHD.